Grow Your Orthopedic Practice
Capture visits lost to emergency rooms and urgent care centers.
Reduce practice overhead while increasing patient access to care.
Save patients time and money by influencing the orthopedic decision point.
Become an OCOD PROVIDER
Learn more about how we can help grow your practice. Schedule a call with our President, Thomas Grogan MD.
Ortho Care on Demand
Provider Reviews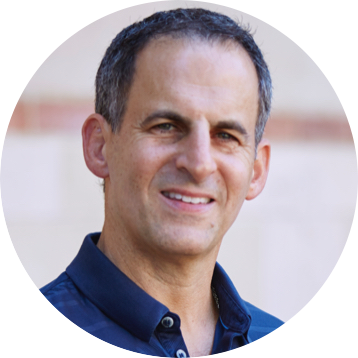 Dr. Douglas Freedman MD
OCOD Network Doctor
Ortho Care on Demand has made capturing and providing care for urgent patient visits much easier. Patients love it and so does our practice.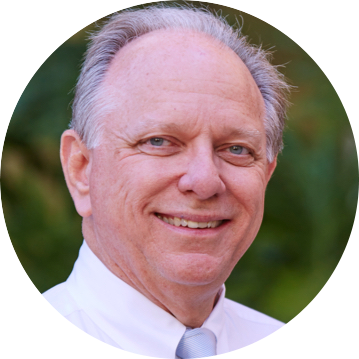 Dr. Walter O'Brien MD
OCOD Network Doctor
I booked 3 visits on a Saturday, all while sitting in the Dentist chair! No staff assistance needed. Great job!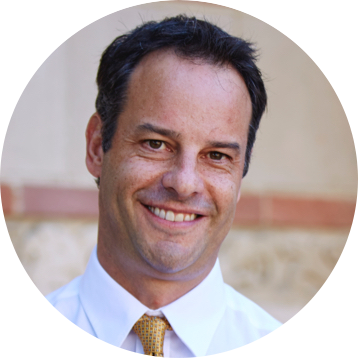 Dr. Andrew Weiss MD
OCOD Network Doctor
Ortho Care on Demand makes it so much easier to connect with patients in need!
The Power of the Provider
Set your own schedule
Being the boss comes with perks. Like making your own schedule. You tell us when you are available. Simply open your provider app and let us know when you're ready to provide the exceptional services you're known for.
Set your own fees
Payers don't offer additional compensation for urgent or after hours visits. Providers should be paid appropriately for their time. Let us know what makes you happy. Bundled fees include visit, x-rays, a cast or splint.
Relax
Our team takes care of patient registration, coding, claims, submissions, collections and more. We provide a turn-key solution complete with mobile apps and payments for you and your patients.
Ortho Care on Demand Benefits
Simple and Convenient
Speak with our team and get started in minutes, after enrollment just download the OCOD Provider app for Android or iPhone.
By utilizing web and app based technology, physicians easily update their availability and bundled fee they wish to charge for services.
We assist the RCM for both cash-based and insured visits, allowing physicians to treat patient with as few directions as possible.
Capture Lost Visits
We help your practice capture visits lost to emergency rooms or urgent care centers by influencing the orthopedic decision point.
Most patients receiving orthopedic care in an emergency room or urgent care settings are referred to a specialist.
Get more new patients while diversifying your payer mix. Ortho Care on Demand booked visits are from self-pay or commercially insured patients.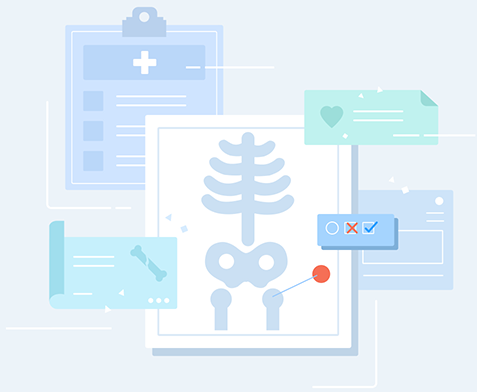 Streamlined Practice Management
Realtime eligibility checks and upfront
collections save your staff time and your practice money.
Mobile patient check in and identity verification save your
patients effort making you one of the coolest providers in town.
Provider checkout allows you and your staff the ability to checkout patients in-app. More time treating patients, less time on paperwork.
We'll even file insurance claims and follow the claim through remittance.